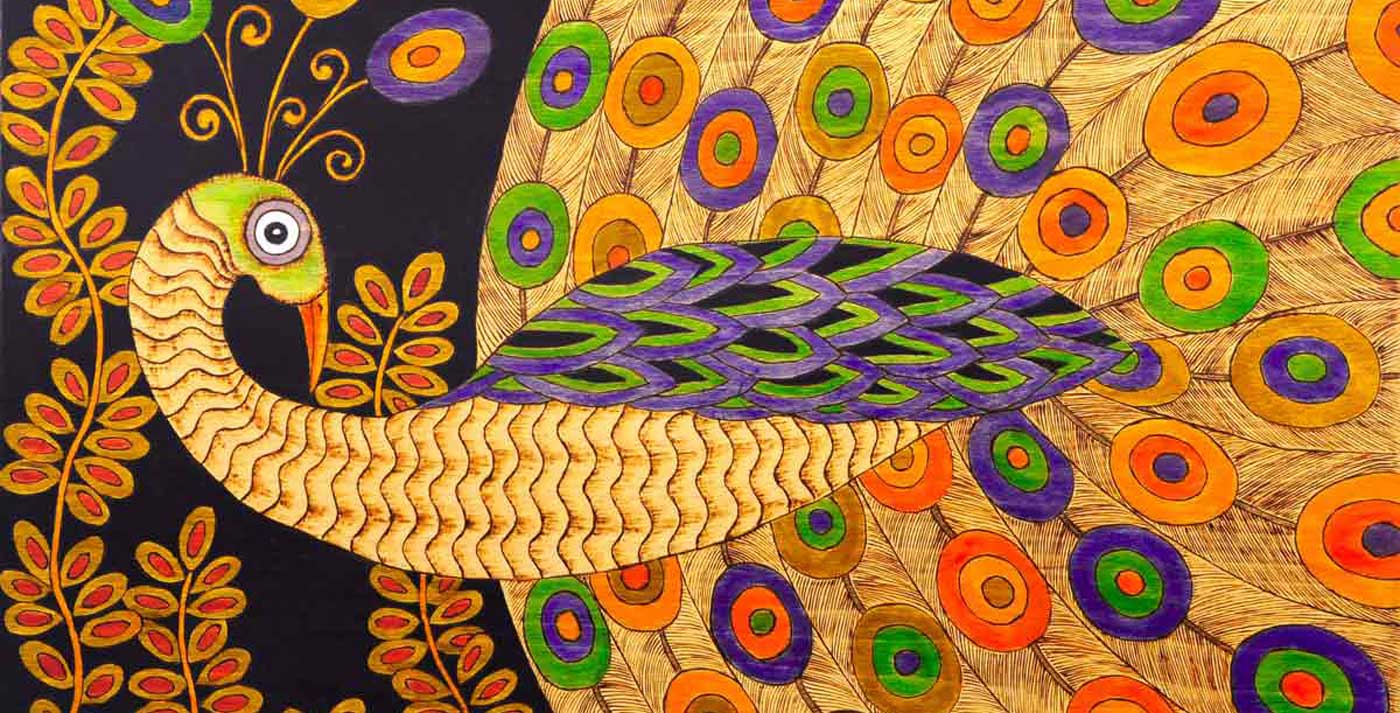 Amalia Assa
I was born in Poland in 1941. As a child survivor I immigrated to Israel in 1950 where I grew up and was educated. I then lived and studied in Haifa until 1980, then moved to Netanya.
I married Dr. Jacob Asa and we have three children. I'm a proud grandmother of seven grandchildren.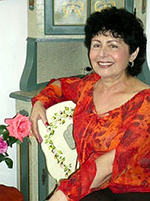 I have always been naturally creative. As a child I was fascinated by art and creativity,  using every material possible. I studied with the great artist, Aharon Morazl, who despite my youth gave me access to all of his tools and materials. He was a teacher of life, art, thought and action.
I love of the color, texture and ornamentation of naive art. Being curious and loving knowledge I have experimented with many techniques to emulated the artists of the Art Nouveau period who excelled in applied art.
I have worked as a sculptor using with textiles and artistic embroidery. I spent 15 years working with stained glass, and 13 years painting intricate details on furniture.
I love working with wood: For the last six years I have pursued a personal niche – the art of burning designs into wood and painting it with colured dyes.
The combination of this fascinating technique, using rich, transparent colors that reveal the beauty and the texture of the wood, perfectly suits the folkloristic, naive, human and decorative themes I create. My work uses fantastic, colorful, aesthetic and humorous visions to feed the viewer's soul.