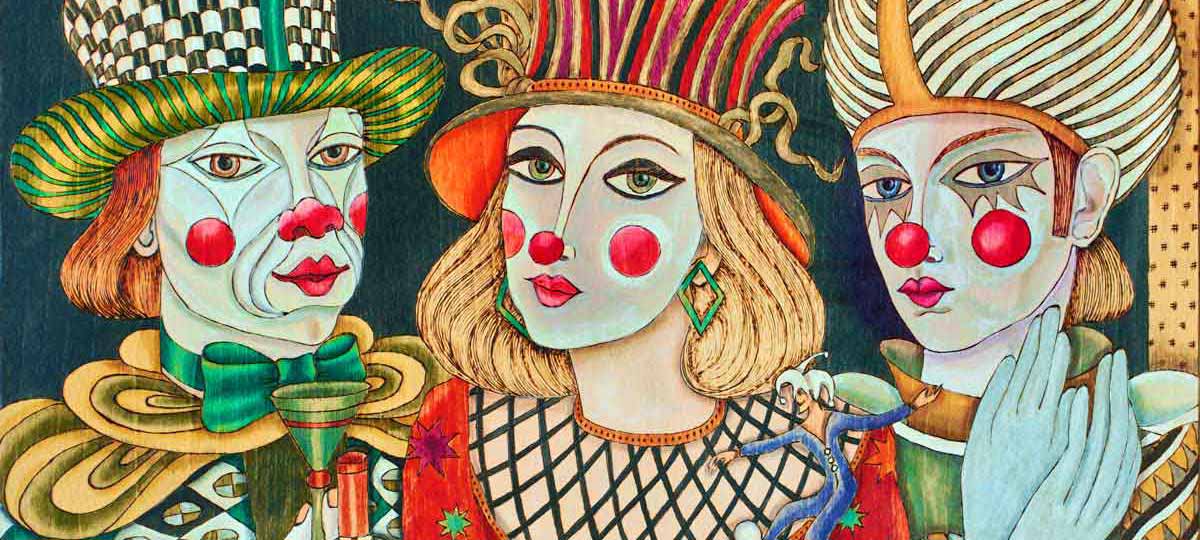 Own an original Amalia Assa Art Nouveau painting…
Each artwork is a unique, collectable, signed painting that will be admired and treasured for generations to come.
Amalia has a unique technique, burning the intricate and sophisticated designs into wood, painting with inks, and then applying final lacquers.
How to order
Please complete the form below to receive prices, postage and payment details.
Her artworks are ready to hang and do not require additional framing. Allow up to three weeks for delivery.
Amalia's beautiful Art Nouveau paintings make wonderful gifts for special occasions.